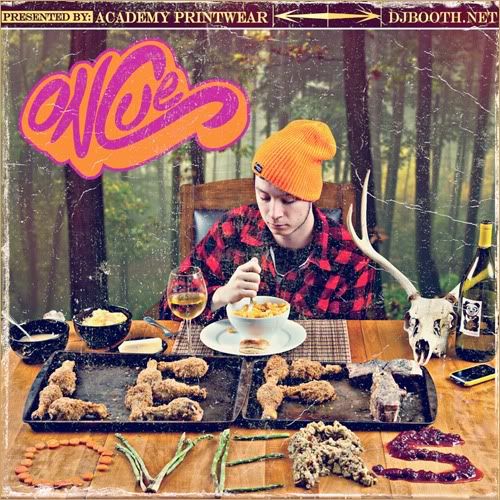 OnCue returns less than three months after dropping
Cuey Sings The Blues
with his second project of 2010,
Leftovers.
Cuey spits about the heavy plethora of personal topics that have garnered him the attention that he has received thus far. Following his progression from
Cueyfornication
until now has us paying close attention to what he has in store for the future. Presented by Academy Printwear, in conjunction with
DJ Booth.
DOWNLOAD