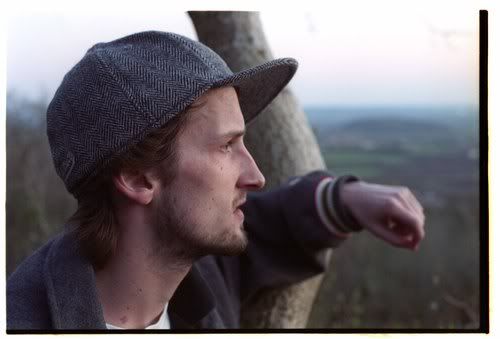 Beatnick Dee hit us up a few weeks ago and after listening to some of his tracks, we have to say we are impressed. He has already worked with some truly talented MCs, and his best is yet to come. He has several projects in the works, most-notably his upcoming collaboration with Co$$.
Beatnick Dee is an independent Hip-Hop producer now residing between the South West and Southampton in the UK. Having been brought up in both California and the UK, he developed a diverse mix of musical influences, ranging from Soul, Funk and Reggae through to West Coast Hip-Hop, Prog, Psych Rock and Jazz. He utilizes these genres in his music, producing a multifarious sound. This versatile producer has large potential and so far he has worked with many noteworthy emcee's.

Currently working on his debut LP which will be released initially on the internet for free, the project will feature both UK & US emcee's. Some of these features will be Joe Scudda, Co$$, Shawn Jackson, Sene, Iron Braydz, Kyza, LeafDog, BVA and Klarity. With Beatnick Dee's knowledge and passion, he is set to spark an exciting future. Combining organic and synthesized elements in his music, he is determined to bring something original to the scene.
To hear some of his work, head to
soundcloud.com/beatnickdee
Seen and heard
@beatnickdee