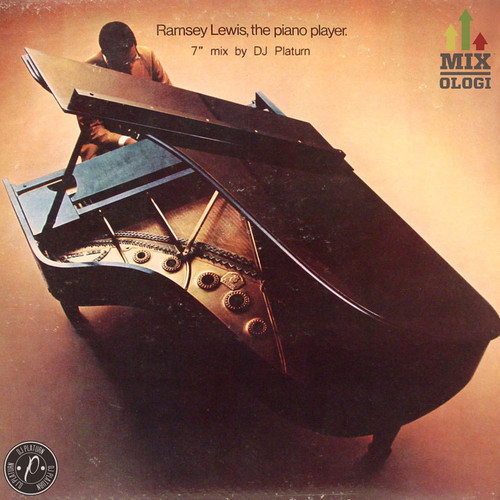 From Mixologi:
Vintage Diversity is a journalistic mixtape project which exposes the music and stories behind unheralded artists who were way cool, way before their time. Listen to exclusive mixes of this incredible artists by DJ Platurn, as our staff writers take you on a biographic journey back in time.

Like the concept? we're turning it into an event in San Francisco, RSVP here.
www.facebook.com/events/342928712483099/

Learn more about the Vintage Diversity articles:
mixologicity.com/category/vintage-diversity/
Don't miss
DJ Platurn
and the Oakland Faders take it
Back To The Old School
this Friday at The New Parish in Oaktown.
DOWNLOAD Vintage Diversity: Ramsey Lewis 7 Inch Covers