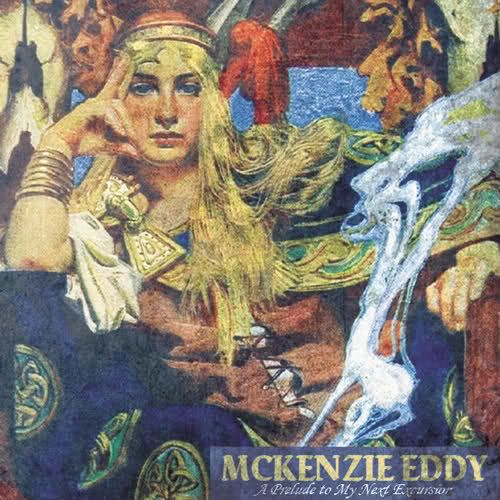 McKenzie Eddy reminds us of
Breath From Another
-era Esthero. Her brooding lyrics and moody backdrops are intimate and inquisitive, and her voice is enticing. While writing this, we couldn't help but to imagine what she would sound like with the Gorillaz or even Eligh. The sounds are dope, so take some time to download her mixtape,
A Prelude To My Next Excursion,
and view the video for
Retrograde,
featured on the aforementioned.
DOWNLOAD: A Prelude To My Next Excursion