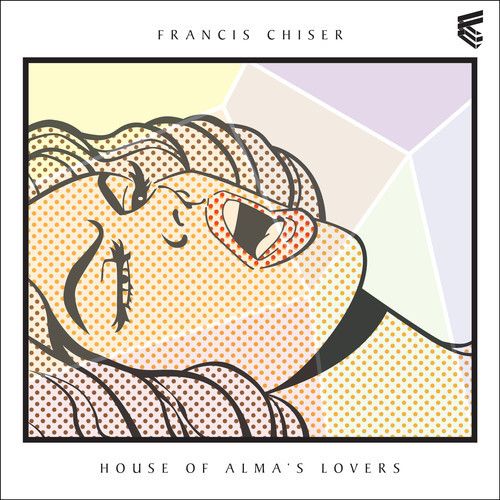 Want to know the mark of a great mix? When your wife cannot ride to Oakland and back without hearing it at least once.
Tom's Summer
stole my car stereo like a thief in the night, and I anticipate that
House of Alma's Lovers
will be no different. The syrupy (yet not sticky sweet) soul of Sade, Stevie Wonder, SWV and so many more - plus a sick
Matthew Africa
Edit of Feist's
Sea Lion
- come together to create a sublime soundscape.
DOWNLOAD House of Alma's Lovers