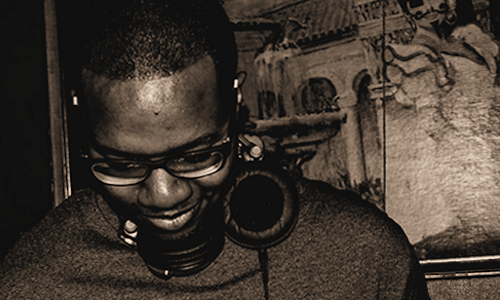 Few artists possess the range that RQ Away does, and even those that do are seldom willing to showcase it. The NOLA native embodies the experimental edge that is vital to music in the Big Easy. Variety is the spice of life, and RQ is by no means shy about soaking his sets in savory spirits.
As founder of the #Awayteam, he is linking like-minded artists to strengthen social interactions and spur social change. Whether championing charitable causes, crafting clever compositions or cutting classics on
Real to Reel Radio
, RQ Away is relevant in the place it matters the most - his community.
FOLLOW @RQaway
LIKE #Awayteam
VISIT whatisawayteam.com
LISTEN to his mixes here.