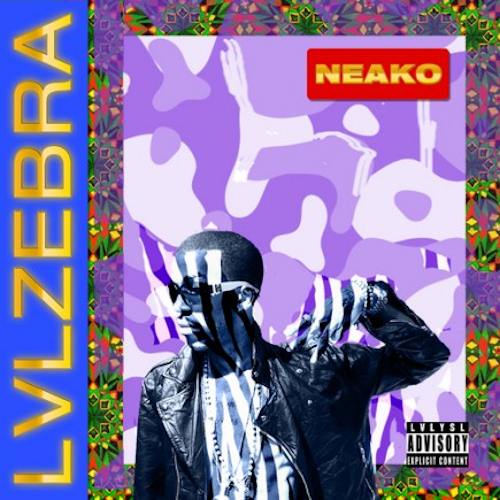 'LVLZEBRA' personifies the sound and lifestyle of the LVLY$L (Learning Various Levels x Young $ex Life) movement. The Zebra symbolizes the unique approach of Neako's music, production, and new wave of unrivaled fans. 'LVLZEBRA' is a 20 track project featuring Skeme, Stunnaman (The Pack), Young Jab,
Nasa
, BXB, YoungSexLife, and many more. Production by Harry Fraud,
Neako
, Loud Neighbor,
Flying Lotus
, Morcheeba, Mark Deschamps, KRBN, Cash Hits, J.Green, William Toller, etc.
DOWNLOAD LVLZEBRA