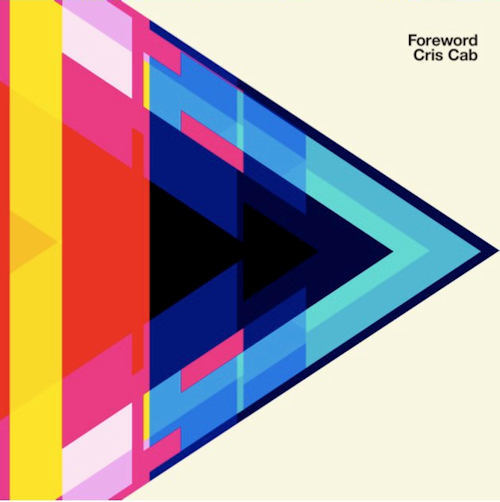 Admittedly, we are
WAY
late on this post. Cris Cab, who took the mixtape world by storm last year with Foreward, is gearing up for his next release,
The Echo Boom Mixtape
, which drops tomorrow. He melds mellow with moody, moving away from the sound typically associated with Miami artists and opting instead for a more relaxed approach.
DOWNLOAD Foreward