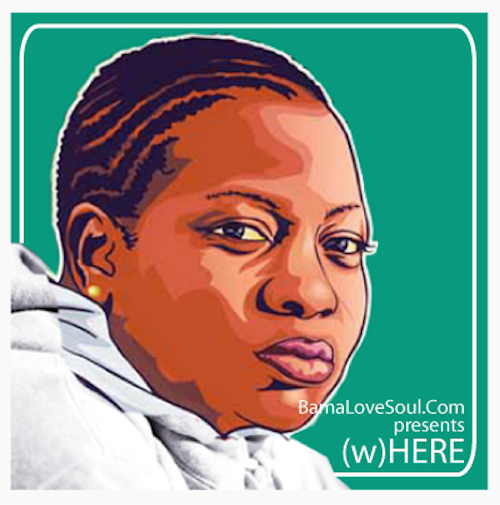 From
Bama Love Soul
:
World renowned emcee and Philadelphia native
Bahamadia
announced that her fourth album, 'HERE', would be released on her label, B-Girl Records in Summer or Fall 2011. As a die-hard fan, I watched and waited for this release which promised a collaboration with
Foreign Exchange
to no avail. I'm sure it's coming and when it does I'll be first in the line to cop what Bahamadia says is
"…an offering of quality, purpose driven hip hop music available for consumption to anyone seeking an alternative to what's currently being exploited. The entire project I believe showcases my artistic evolution."
Until then, here is a collection of recently released tunes from the BB Queen for you to enjoy until 'HERE' arrives.
DOWNLOAD (w)HERE