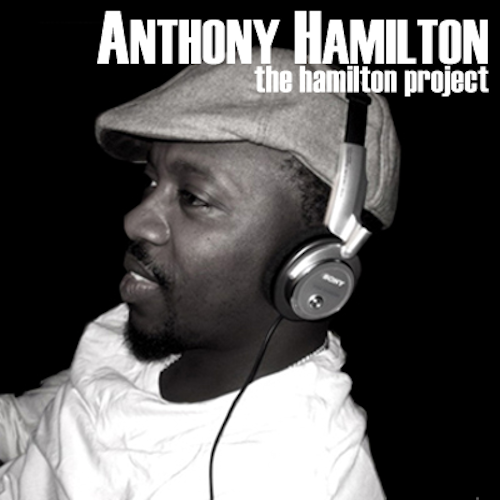 In case you weren't aware, Carolina soulman Anthony Hamilton is currently on tour in the effort to drum up some buzz for the December 13th release of his new 'Back To Love' LP.

A couple of these tracks are sparse, simple ballads. A few are more of a mid-tempo toe-tap groove and one slow burner speaks of past hurt, pain and the forgiveness that sometimes comes when one asks a bruised heart to give you another chance.

But all the tracks here have one thing in common, they are undoubtedly driven by Anthony's passionate and mellow tenor.
The Anthony Hamilton Project