Up and comer Genesis The Greykid, who has produced music for other artists, has now stepped to the forefront to give insight into his own personal catalog. His mellow mixtape series,
Grey Skies
and
Grey Skies 2,
will introduce newer fans (such as ourselves) to his art.
To accompany the tapes, we have also included the video interview conducted by Miles Beyond in February of this year. View the clip below the DL link.
DOWNLOAD Grey Skies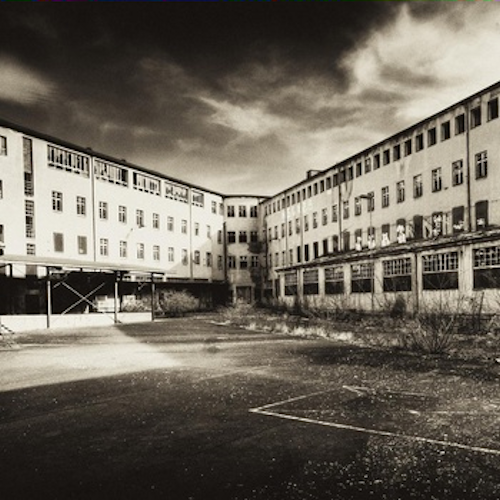 DOWNLOAD Grey Skies 2
Like this video? View others like it at
Clusterfunk Collective's YouTube Channel