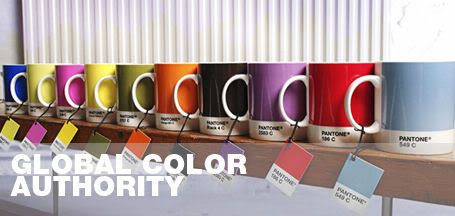 The Pantone Hotel, located in the city of Brussels, showcases the color of emotion with a distinctive hue on each colorous guest floor. From vivid to subdued, for business or leisure, the hotel suits your savvy palette and colorful imagination.
From a design perspective, the hotel is built on an exceptional use of contrast; a white canvas provides clean space for saturated colors to pop. Guest rooms feature unique photography by esteemed Belgian photographer Victor Levy.
Welcome to the center of the color universe.
Anyone who has any knowledge of art and design can understand how amazing this is...
Seen and heard at
NotCot